Kosali Dashavatar, a dance drama conceptualized by Pt. Dr. Ghasiram Mishra was presented at Balangir town hall on 12th September. The presentation was produced in association with Ministry of Culture, Government of India. Padmashree Dr. Srinivas Udgata, Smt. Swayamprava Padhee from Bhubaneswar and Arindam Dakuaa, Collector, Balangir joined as the guest in the occasion.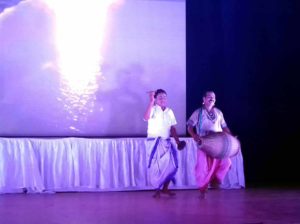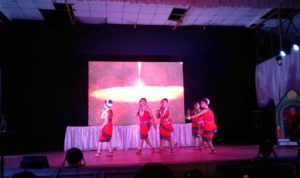 Kosali Dashvatar exhibits the rich varieties of music of western Odisha while narrating the mythological story of Dashavatara, the ten primary avatars of Vishnu, the Hindu god of preservation who is said to descend in form of an avatar to restore cosmic order.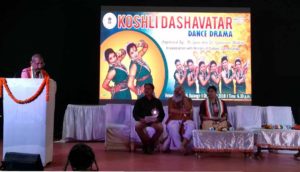 This show of Kosali dance drama was historical in a way when Kosal region in Odisha is going through an identity manoeuvre. The dance drama was showcasing the Kosali musical falvour with dance and drama. Parbha, Bajnia, Ghudka, folk music of Kalahandi, Samparda, Kirtan were blend into evolved the Dashavatar.